What's New
3 Most Unique PC Cases: The Coolest PC Cases to Buy in 2022 - Antec
March 09, 2022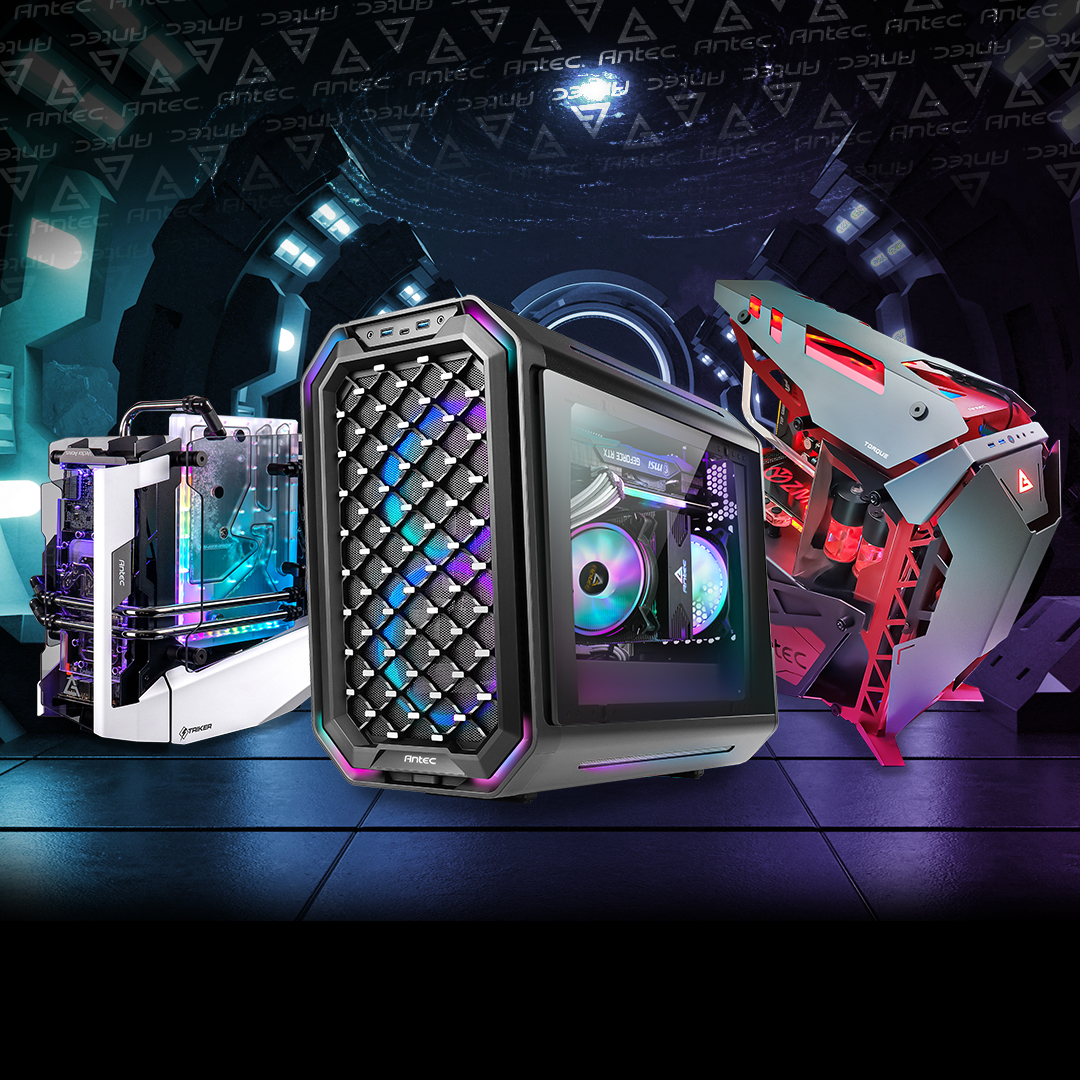 Building a new PC system in 2022 is not as hard as before. There are plenty of PC build guides online, and you can easily find blogs or videos tutorials online. However, finding a cool PC case to show your personality is not easy. So today we are going to introduce our most unique PC cases for you to choose for your new PC build in 2022.
Torque
Torque is entirely open-air, with vast airflow and cooling management measures in place so that form and function are in perfect alignment. The high quality anodized aluminum panels are corrosion resistant, for unrivaled durability.

Striker
Striker, the ITX open case is the first of its kinds, designed for custom water-cooling gamers. Characterized by its irregular shape, unique form and CNC cutting structure, Striker will be a brand-new challenge for experienced modders. It is the first open case featuring a front-placed VGA design, ITX form factor, PCI-E riser cable, bold styling, and great hardware support. The thermal performance also reaches an all-time high. Antec Striker will arouse your enthusiasm for extreme gaming.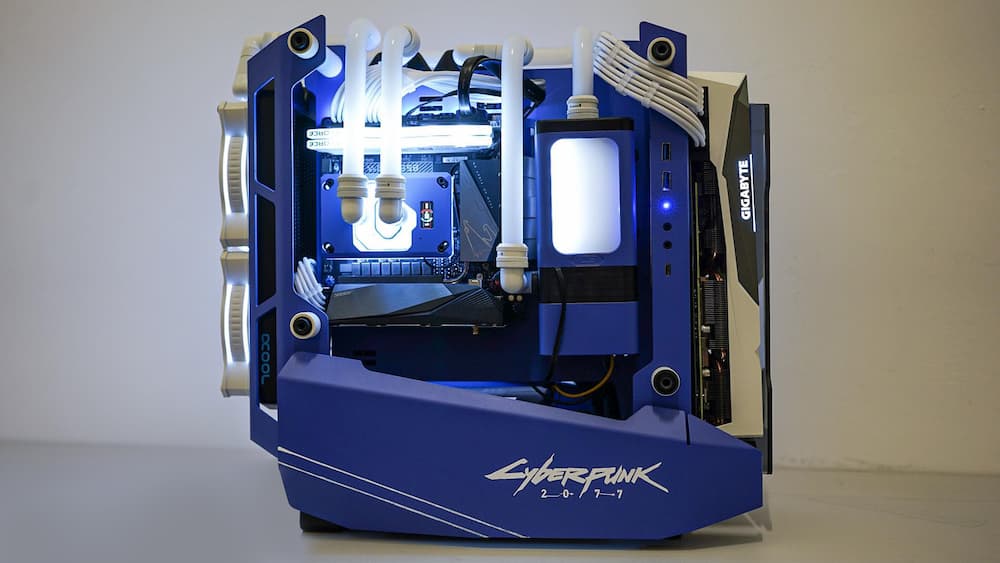 Dark Cube
Dark Cube, the revolutionary gaming case is one of its kind in the PC-DIY field designed by Antec. Characterized by its unique form factor, slide-open design, TYPE-C3.1, and well-crafted case structure of 3mm thickness aerospace standard aluminum alloy, Dark Cube provides dual front panel options for you. With the crystal-clear front panel, you can show off your best PC configurations. With the diamond grille front panel, the gaming gear will have stronger cooling. Supporting high-end gaming hardware, crystal-clear top panel for GPU showcase, hidden Lighting bars at four corners, and outstanding heat dissipation, Dark Cube will become a sensation in the gaming world.